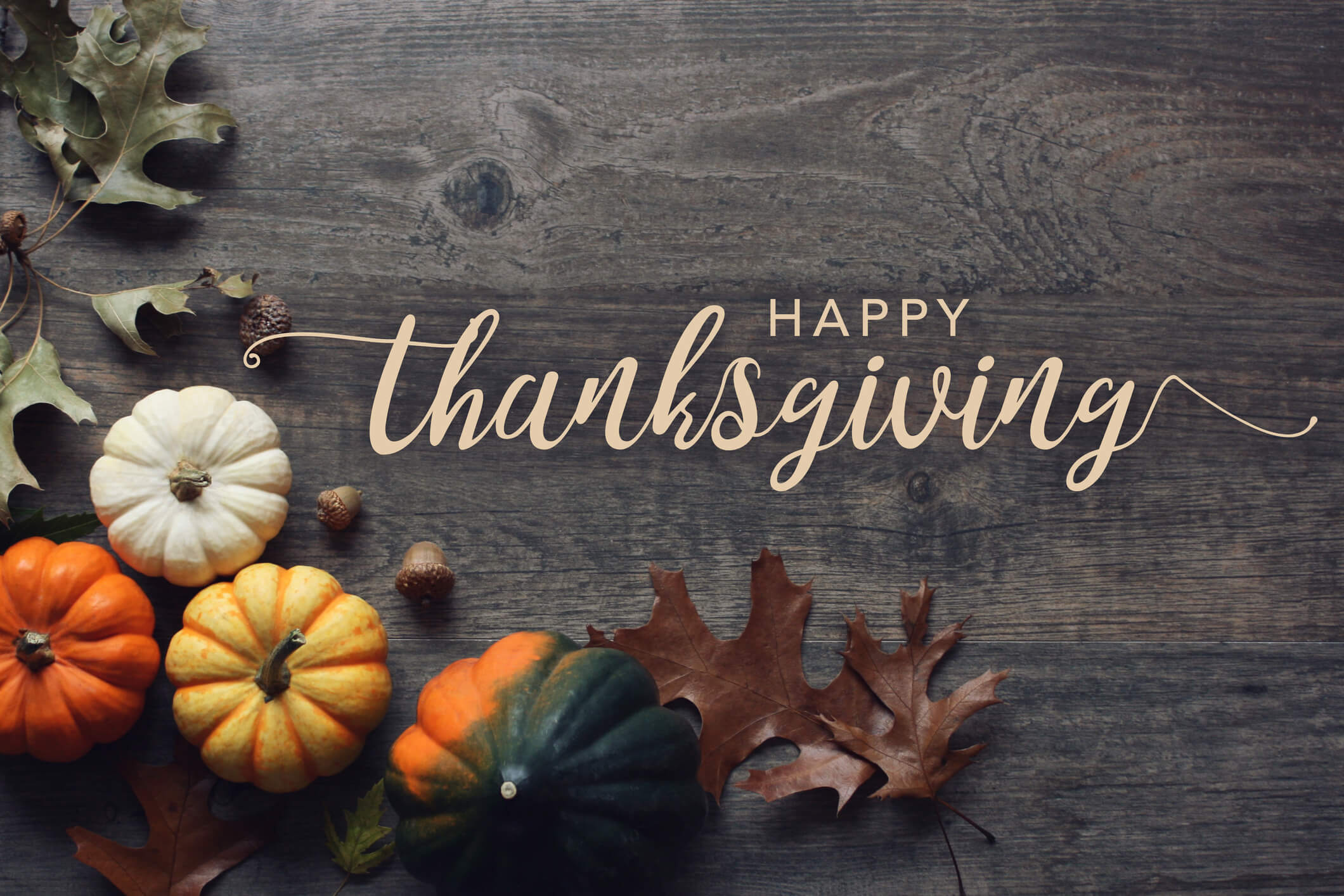 Warm Wishes for a very Happy Thanksgiving.
We are truly grateful for all of our members and for all of the businesses that have supported us throughout the years!
Welcome to our renewing Members:
                  Drafting Solutions       A & A Rock        Thurman
                          Tom's Plumbing       Emerald Roofing                                                                   Waylon & Willie Woodcraft

Titan Builders
Dedicated to providing premier customer service & unparalleled workmanship.

Hill Crest Homes
Pride, passion and detailed craftmanship in every build. Recently rebranded from Lopez Construction.

Anderson Iron
Veteran Owned and operated welder/fabricator on a mission to produce quality workmanship over quantity.
North Peninsula Building Association is a non-profit trade organization located on the beautiful Olympic Peninsula.  NPBA is a small but steadily growing network of local trades and affiliate business members that work together to maintain integrity within the industries and to provide quality community resources.  As a local association we also work with the state (BIAW) and national (NAHB) building associations to advocate the interests of the industry in government affairs and professional development, providing the most current industry specific information to its business members.  Social networking and community service are also integral parts of the association.
The NPBA newsletter is produced to provide current information regarding local state and national topics that are pertinent to our industries. It is also the place where you can find out about what has been happening in our community.
Sign up for Newsletter
North Peninsula Building Association works on behalf of the Building Industry by providing benefit programs, networking opportunities and government representation to our local Developer's, Builder's, Subcontractor's, Supplier's, and Industry Service provider's. We are proud to serve not just the members of our association but to be able to provide a reputable resource for members of our community as well.