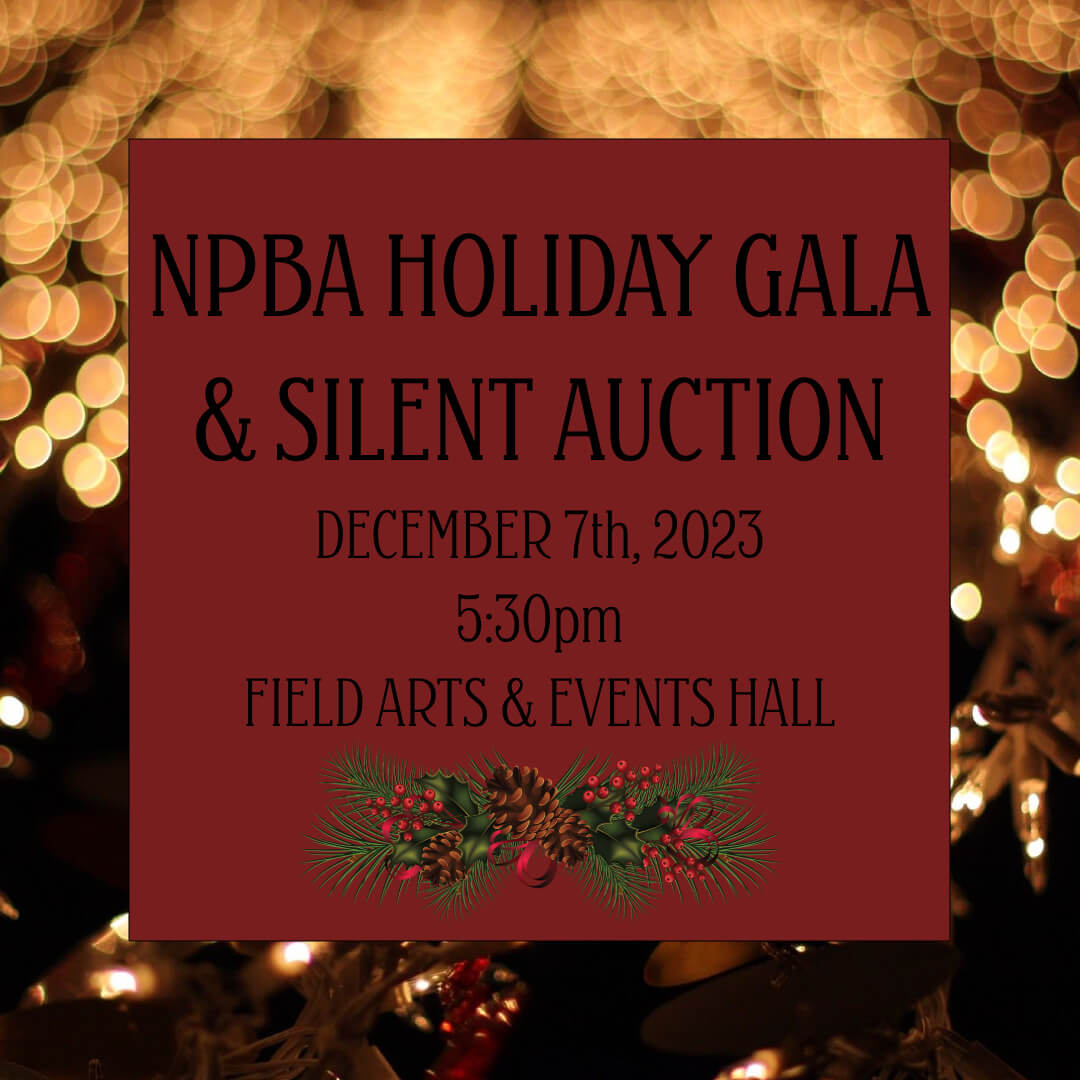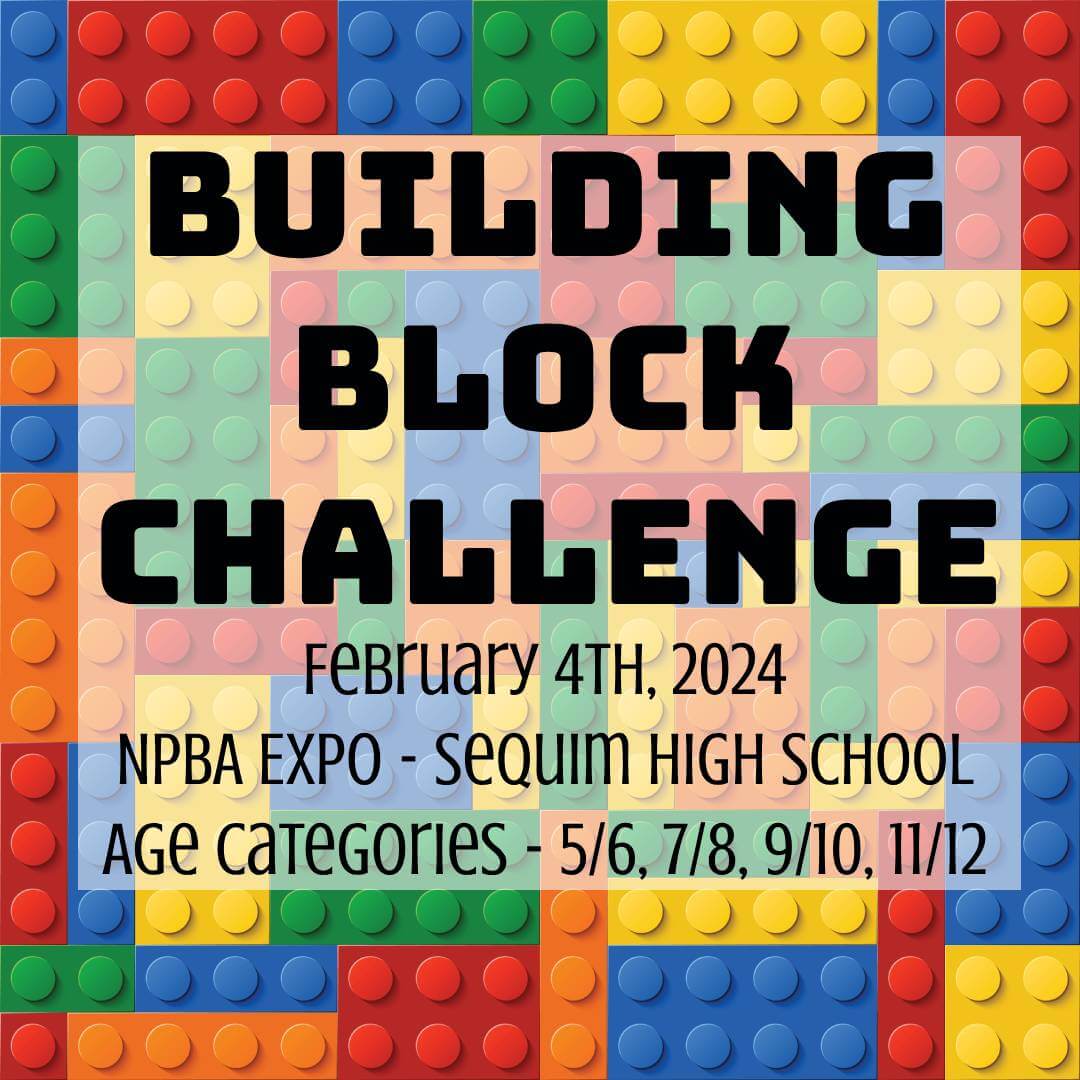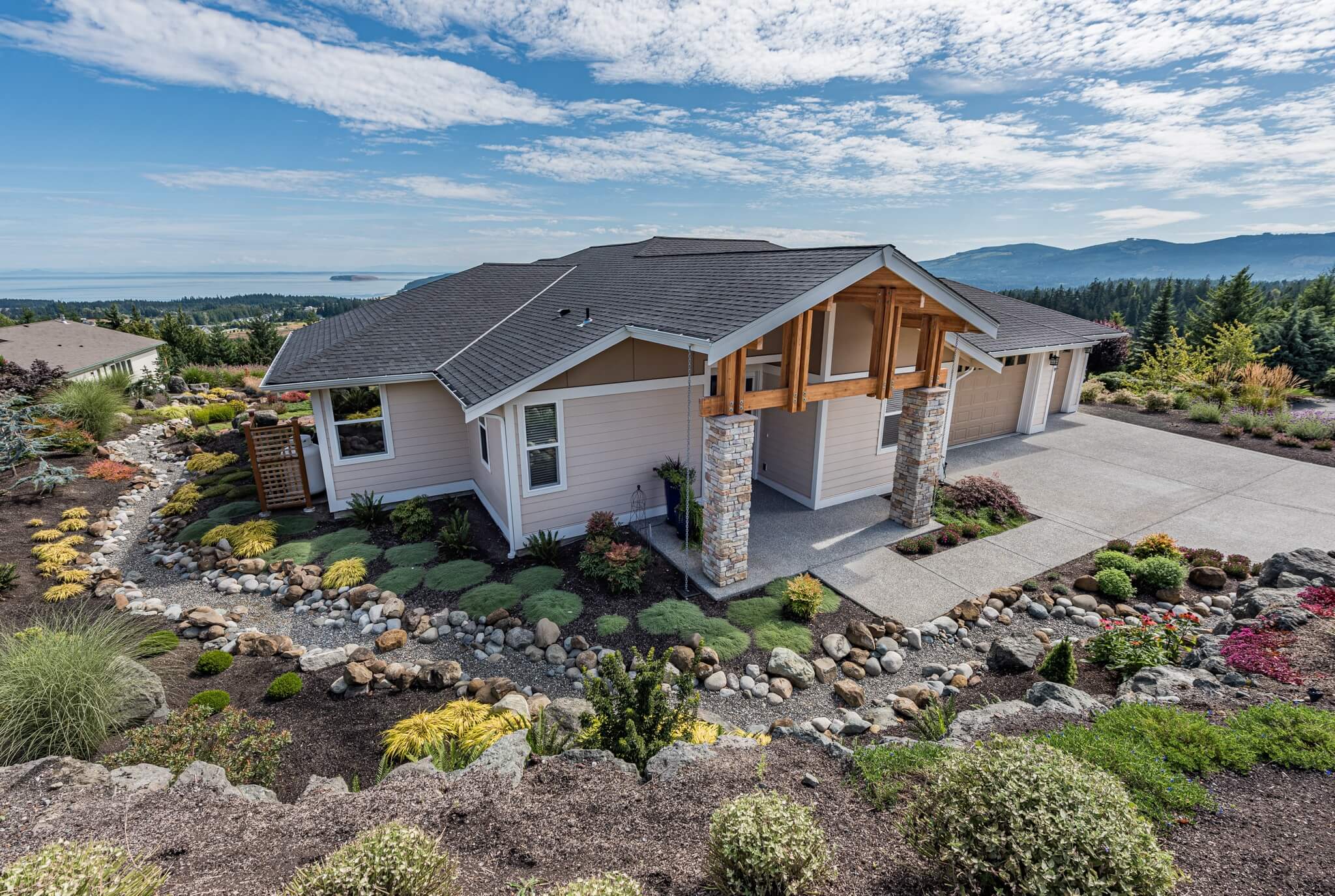 Anderson Homes
From inception to the day you move in, Anderson Homes works closely with you to create a home designed specifically around your needs and vision.  We will guide you through every step of the construction process, whether helping you find the perfect lot or choosing the right faucet.  We complete our jobs on time and on budget while providing meticulous attention to detail.  Our process ensures that you are left with an experience and a home which exceeds your expectations.
Johnson Electric Company
Johnson Electric is a third-generation,            Electrical Contractor providing complete electrical contracting services including:          Industrial, Commercial, Solar, and Residential within the local community and beyond.
Johnson Electric Company delivers friendly, Honest, High Quality electrical work to all customers, big or small in a safe and efficient manner

Titan Builders
Dedicated to providing premier customer service & unparalleled workmanship.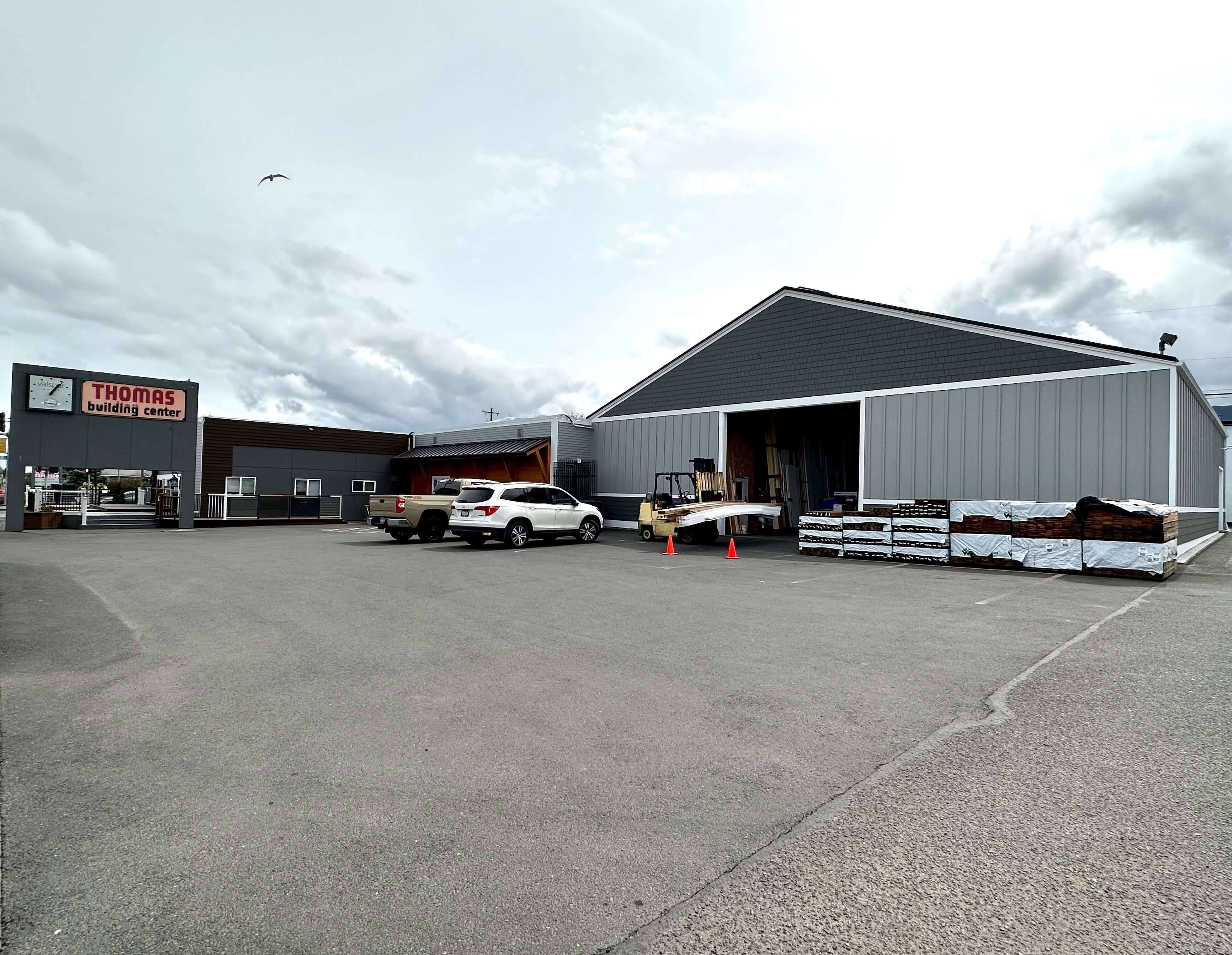 Thomas Building Center
At Thomas Building Center, our mission is to make the home improvement and building process enjoyable, exciting, and most importantly successful for everyone. We believe in creating strong relationships and lasting trust with our customers by offering outstanding value and unparalleled service.
North Peninsula Building Association is a non-profit trade organization located on the beautiful Olympic Peninsula.  NPBA is a small but steadily growing network of local trades and affiliate business members that work together to maintain integrity within the industries and to provide quality community resources.  As a local association we also work with the state (BIAW) and national (NAHB) building associations to advocate the interests of the industry in government affairs and professional development, providing the most current industry specific information to its business members.  Social networking and community service are also integral parts of the association.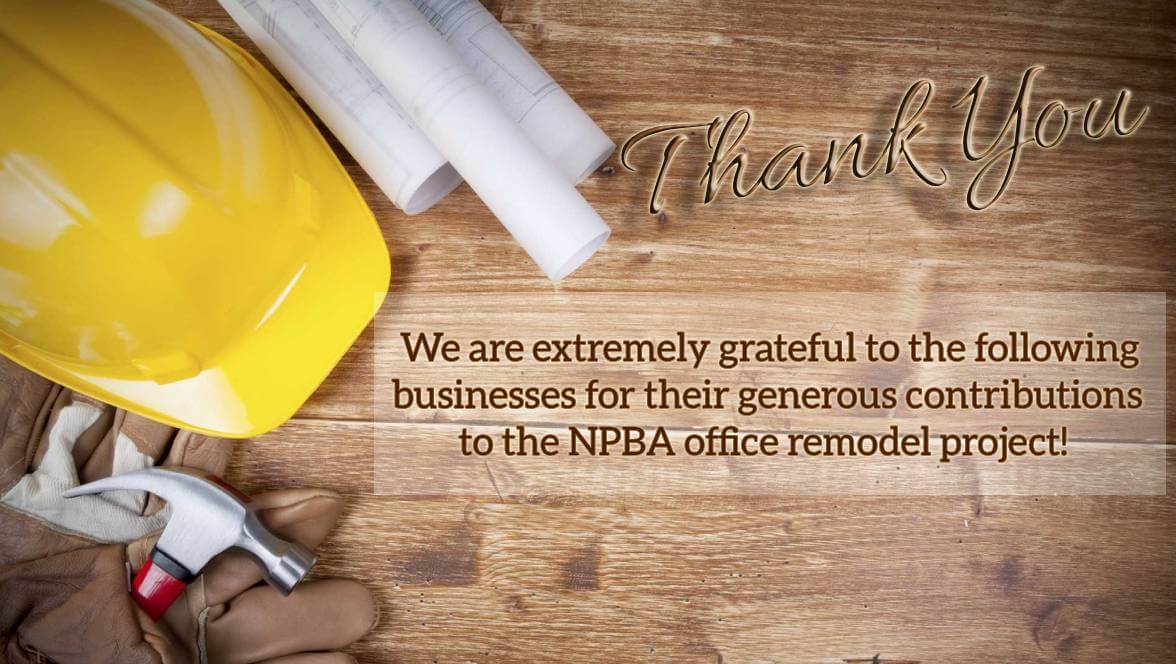 The NPBA newsletter is produced to provide current information regarding local state and national topics that are pertinent to our industries. It is also the place where you can find out about what has been happening in our community.
Sign up for Newsletter
North Peninsula Building Association works on behalf of the Building Industry by providing benefit programs, networking opportunities and government representation to our local Developer's, Builder's, Subcontractor's, Supplier's, and Industry Service provider's. We are proud to serve not just the members of our association but to be able to provide a reputable resource for members of our community as well.